During these unprecedented times, the hard work being done by the UK's key workers is something we all admire. The sacrifices being made by NHS workers, public sector employees and other key workers, allow our country to keep ticking over while we endure the global crisis.
Here at Vehicle Contracts, we truly cherish the country's key workers, along with the dedication and commitment they have to beating the Coronavirus. We praise the willpower they show as they put themselves at risk every day for the sake of others. Because of this, we are offering select discounts and benefits to NHS staff, public sector workers and other key workers during this time.
We are waiving 50% of our admin fees for all key workers until the end of April 2020 (as it stands). If you are a key worker in need of a new vehicle, our entire range of car leasing options are available with half price admin fees. This applies to NHS workers, public sector / civil servants and everyone deemed a key worker.

Contact-Free Vehicle Delivery
We have been working very closely with the British Vehicle Rental & Leasing Association (BVRLA) regarding the delivery of vehicles leased during this time. Many of our vehicle suppliers are offering contact-free delivery of leased vehicles, meaning your new car will be delivered straight to you, while social distancing rules are maintained.
The DS 7 Crossback is one of models available for contact-free delivery. The DS 7 is a stylish SUV that offers a dynamic driving experience, complete with a range of features. The intricate aesthetics of its alloy wheels, along with the sculpted shapes of its bodywork provide a bold and charismatic design. This, along with a whole host of cutting-edge driving technology, makes the DS 7 a sophisticated and refined driving experience.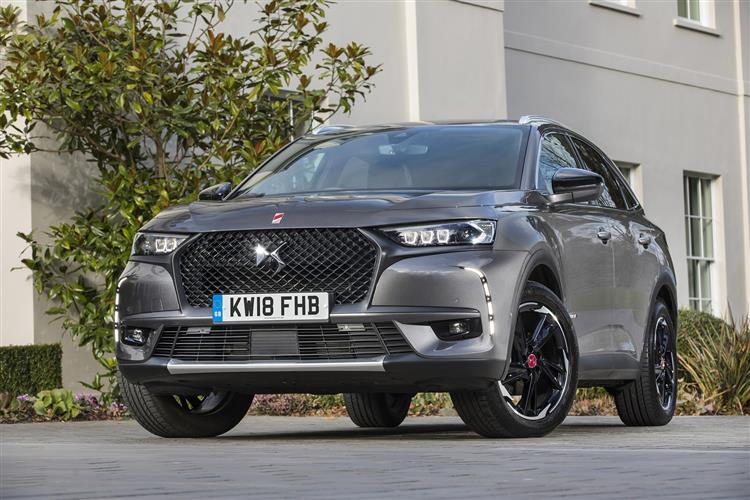 Additionally, our entire range of Tesla electric vehicles are available under this scheme. This includes the Model 3 Saloon, the Model S Hatchback and the Model X Hatchback. All three of these remarkable vehicles are completely emission free, and offer the pinnacle of modern driving experiences. Outfitted with elegant technology, these Tesla models are competitively priced, even more so with our half price admin fees.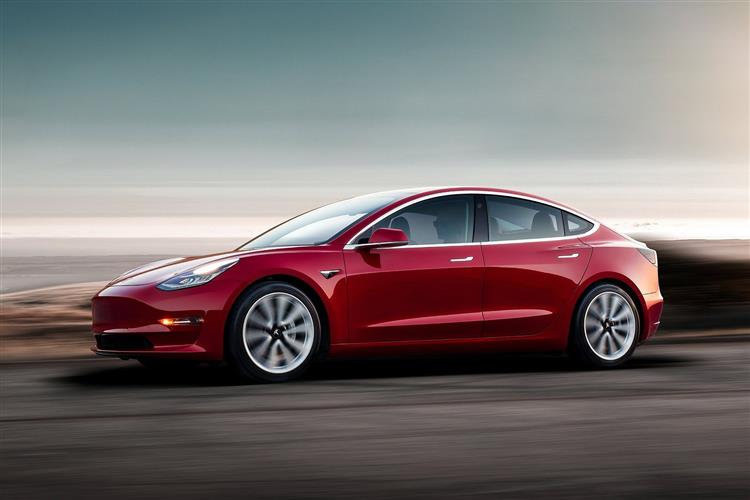 Car Leasing During Coronavirus
We want to take the time to assure our customers that the team here at Vehicle Contracts is working normal hours during this outbreak. We are dedicated to providing flawless service to everyone during these unprecedented times, whether that be new leasing options of aftercare.
All paperwork can be sent electronically to ensure government guidelines are followed at all times. Our delivery and collection agents will abide by these measures at all times when meeting our customers, ensuring social distancing is maintained.
All our vehicle suppliers are working as normal, and have foreseen no issues with their services during this time. All our special offers stand as normal, and you may even find that you are able to negotiate better deals with our suppliers.
We appreciate that these are extraordinary times, and we are working round the clock to help all our customers during this period. If you have any queries or questions about our services, don't hesitate to get in touch with our team anytime. We are always happy to help!