Car Leasing Birmingham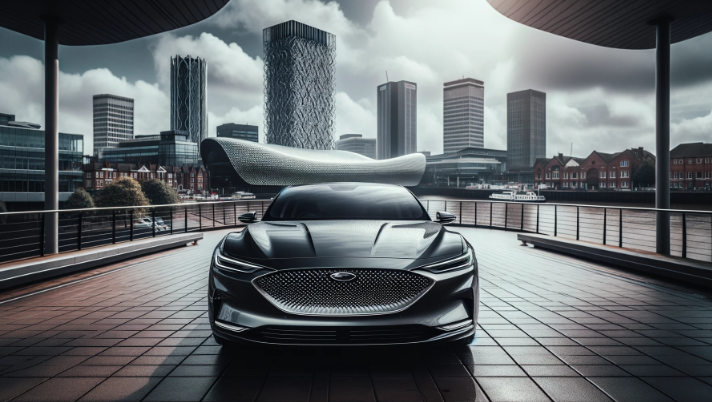 Welcome to Vehicle Contracts, your trusted partner for car leasing in Birmingham and across the UK. We offer an extensive range of ex-leased cars to suit various budgets and requirements. Whether you're looking for hatchbacks, estates, saloons, coupes, convertible cars, people carriers, or SUVs, we've got you covered.



Why Choose Vehicle Contracts?
Extensive Range
We provide an extensive range of ex-leased cars, tailored to meet your specific needs. Our offers can be customised for a 1-year lease deal, a 2-year lease deal, or even a 3-year lease deal.
Hassle-Free Experience
A short-term car lease with us is a convenient and hassle-free way to get you on the road. All our vehicles are in stock and include free delivery direct to your door.
Benefits of Car Leasing in Birmingham
Flexibility: Choose from a wide range of cars and lease terms.
Affordability: Lower monthly payments compared to buying a car outright.
Latest Models: Drive the latest models without the hefty price tag.
Maintenance: Optional maintenance packages for peace of mind.
No Depreciation Worries: Simply return the car at the end of the lease.
How Car Leasing in Birmingham Works
Choose Your Car: Browse our extensive range of vehicles.
Customise Your Plan: Select the lease term and any optional extras.
Approval and Paperwork: Once approved, complete the necessary paperwork.
Delivery: Your chosen vehicle will be delivered directly to your door.
End of Lease: At the end of the lease term, simply return the car.
A Bit About Birmingham
Birmingham is not just the second-largest city in the UK; it's a vibrant hub of culture, music, and innovation. Known for its rich industrial history and diverse cultural festivals, Birmingham is a city that never stops moving—much like the cars we lease. Whether you're cruising around the iconic Bullring or driving through the scenic Lickey Hills, Birmingham offers a unique backdrop for your leased vehicle.
For all your car leasing needs in Birmingham, look no further than Vehicle Contracts. Get in touch with us today to find your perfect car.